Before and After Cleaning Highlights
Experience the Transformation
Welcome to Gloria Services' Before and After Cleaning page, where we showcase some of the remarkable transformations we've brought to countless homes through our exceptional cleaning and home organization services. You've come to the right place if you're searching for a cleaning and organization company that delivers unparalleled results. Get ready to be inspired!
Our Transformative Approach
At Gloria Services, we believe in the power of clean and organized living space to enhance your life. Our dedicated team of professionals works tirelessly to turn chaos into calm, clutter into order, and grime into gleam. We understand that your home is not just a place; it's a reflection of your lifestyle and well-being. We take every project as a unique opportunity to create magic.
Before & After Cleaning Gallery
Please let us know how Gloria Services can assist you with your cleaning needs.
Why Choose Gloria Services?
Experience the WOW Effect
See the difference for yourself. Our before and after photos tell a compelling story of our expertise, dedication, and attention to detail. We've tackled everything from messy kitchens to cluttered closets, and the results speak for themselves.
Ready for Your Transformation?
Are you ready to experience the Gloria Services difference? Say goodbye to the "before" and hello to the "after" you've always dreamed of. Contact us today to schedule your cleaning and home organization project. Let's create magic together!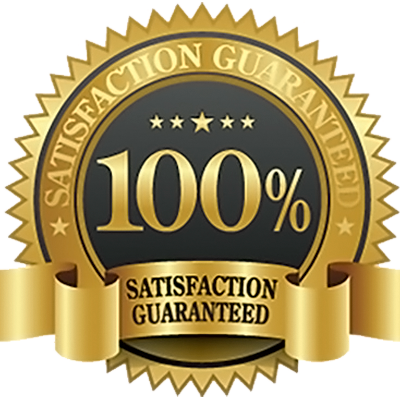 Locally owned and run, Gloria Services continues its 25-year history of providing superior cleaning services in Tinley Park and surrounding area.