Premium House Cleaning Services in Chicago
Gloria Services - Where Sparkling Homes Begin
Gloria Services Is The Standard for Professional House Cleaning
In the bustling life of Chicago, finding time to clean your home can be a challenge. Our Home Cleaning Services are here to bring you peace of mind and free time to enjoy the things you love. At our company, we recognize the significance of maintaining a tidy and well-arranged household. There is no such thing as standard cleaning here.
Why Choose Our
Cleaning Services?
Choosing our cleaning services means you're not just getting a clean home. You're investing in your peace of mind and free time. A clean living space is not only a lavishness but an essential requirement. Would you not love to return home to a place that feels renewed, well-ordered, and welcoming?
Our adept cleaning crew is at your service to make your dream a reality. We provide personalized cleaning services tailored to your specific requirements. You can trust us to leave your living space looking and feeling its absolute best.
Bid farewell to untidiness and welcome a cheerful, healthier living space with our adept cleaning services.
Experienced House
Cleaners
Our team of professional house cleaners brings over 25 years of expertise and attention to detail in every job. We ensure your home is cleaned to the highest standards, giving you peace of mind and satisfaction with every service.
Comprehensive and Deep Cleaning Services
We offer a range of deep cleaning services that cover every inch of your home. Our team will clean all areas of your home, including the living room, kitchen, bedrooms, and bathrooms. We ensure thorough cleaning to leave your space fresh and welcoming. Enjoy a top-to-bottom clean that gives you back your free time and leaves your home impeccably clean.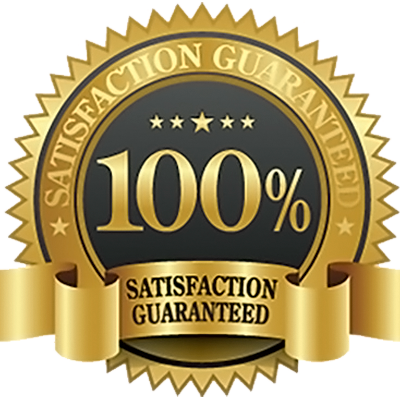 Locally owned and run, Gloria Services continues its 25-year history of providing excellent house cleaning services in the greater Chicago area.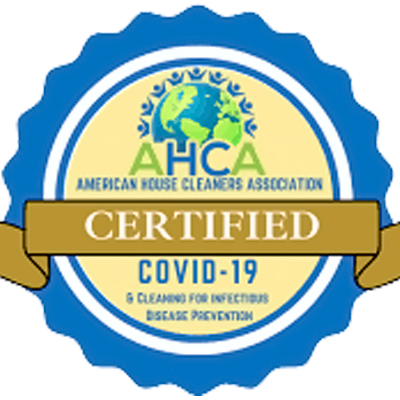 Colin Wright (cTech1)
2023-11-21
Excellent and professional
They did such an excellent job! Very professional, very nice and personable. Made my home feel, look and smell as if I just moved in. I will definitely be calling them again. They are very much appreciated!
Gloria services did a great job on our home, they were on time they cleaned everything from top to bottom so this can make our move so easy, definitely will use them again in the future
Made my house feel like a Home again...Thank You!!!!!
Loved the ladies and how attentive they are everytime they come.
This is by far the best service I've used. For seven years they clean my seven thousand square-foot home in the south suburbs. Also, my home in Chicago. They're the best cleaning service around.
What Is Your Policy for Canceling or Rescheduling a Cleaning Appointment?
Easy cancellations can be made by contacting us during office hours. In the case of a last-minute change, we provide an emergency contact in our proposal. Any cancellation made after office hours the day prior is subject to last-minute cancellation fees.
Do You Offer Specialty Services Like Carpet Cleaning or Window Washing?
Currently, our services do not include carpet shampooing or exterior window cleaning. We focus on providing exceptional home cleaning to leave your interior spaces spotless.
What Happens If I'm Not Satisfied with the Cleaning Service?
We always aim to please. However, if you are dissatisfied with the results, we offer two solutions. Flat rates have a 24-hour guarantee, and we will send a crew back free of charge. Hourly cleanings must be checked before a team exits a property to guarantee satisfaction.
Chicago's Trusted Home
Cleaning Company
Choose us as your home cleaning company means you choose reliability, quality, and peace of mind. We are committed to ensuring your home is clean, comfortable, and a place you're proud to call your own. Our team works diligently to ensure every cleaning is thorough, meeting your expectations and giving you back your valuable free time.
Whether in Chicago, west or south suburbs, or even northwest Indiana, Gloria Services' team of professional cleaners is ready to provide top-to-bottom, reliable home cleaning services. Look no further.
Get the peace of mind and free time you deserve today.
Contact us today to schedule your home cleaning service and experience the difference of an immaculate home.