Chicago's Top Commercial Property Janitors
About Us and Our Janitorial Services
Welcome to Gloria Services, where we specialize in providing top-notch janitorial services in Chicago. Our team is experienced and committed to ensuring your workspace is always clean and meets your expectations. Our primary objective is to make your business space look its best.
Janitorial Service Highlights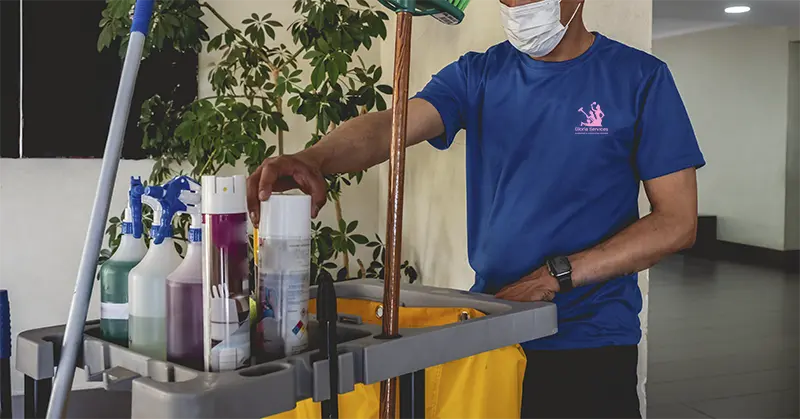 Choose Your Cleaning Plans
We offer a range of flexible cleaning plans for you to choose from. Contact us for additional details.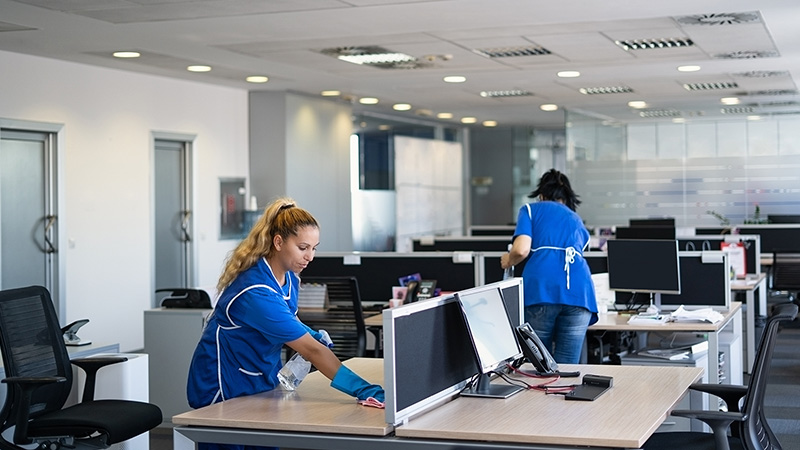 Janitorial Cleaning Checklist
Our exhaustive cleaning checklist ensures every corner of your workspace is clean and healthy.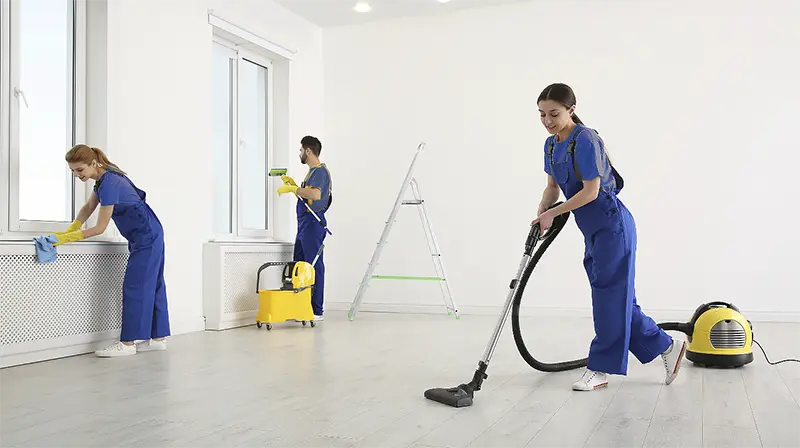 Environmentally Friendly Approach
We are committed to environmentally friendly cleaning solutions, a testament to our dedication to green solutions.
Why Choose Our Janitorial Services?
Consistent and Reliable
Depend on our unyielding commitment to quality and reliability in all our janitorial services.
Trained Professional Staff
Our professional cleaning staff undergo rigorous training, ensuring exceptional services with a touch of friendliness and professionalism.
Hear From Our Clients
Our satisfied clients' testimonials highlight their fulfilling experiences and outstanding results with our janitorial services.
Tailored Comprehensive Janitorial Services
At Gloria Services, we understand that every business is unique and embrace this diversity. We provide personalized janitorial solutions to meet your specific needs. Our team works hard to understand your requirements and deliver a customized service that exceeds your expectations.
Competitive and Transparent Pricing
Revel in the transparency and competitiveness of our pricing. Rest assured of receiving unparalleled value, quality, and satisfaction in Chicago.
Schedule Your Site Survey Today
Embark on a journey of cleanliness and excellence. Contact us to schedule your site survey and delve into the world of personalized cost assessment.
Proudly Serving Chicago
We are proud to contribute to our local area and help make the greater Chicago region cleaner and more attractive. Contact us to arrange your site survey and get a free estimate.
Colin Wright (cTech1)
2023-11-21
Excellent and professional
They did such an excellent job! Very professional, very nice and personable. Made my home feel, look and smell as if I just moved in. I will definitely be calling them again. They are very much appreciated!
Gloria services did a great job on our home, they were on time they cleaned everything from top to bottom so this can make our move so easy, definitely will use them again in the future
Made my house feel like a Home again...Thank You!!!!!
Loved the ladies and how attentive they are everytime they come.
This is by far the best service I've used. For seven years they clean my seven thousand square-foot home in the south suburbs. Also, my home in Chicago. They're the best cleaning service around.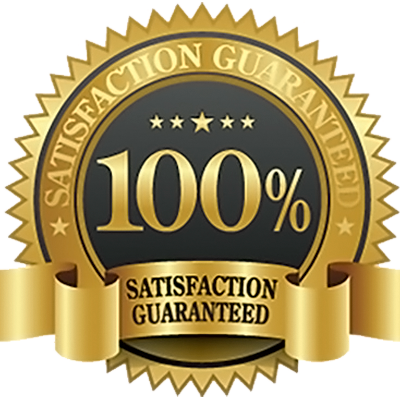 Locally owned and run, Gloria Services continues its 25-year history of providing superior janitorial services for businesses throughout greater Chicago..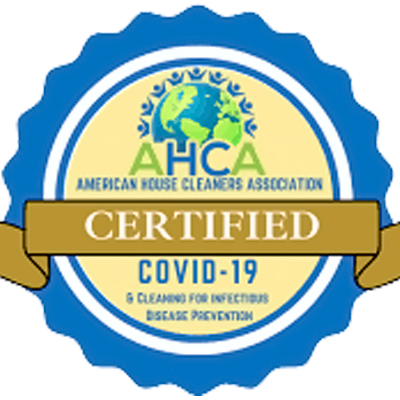 Secure Your Free Estimate Today
Are you eager to traverse the path of impeccable janitorial services? Contact us now at (708) 758-7776 or swiftly complete our online form for a free estimate.
What Types of Commercial Spaces Do You Clean?
We extend our services to many spaces, including common areas for buildings, joint offices, showrooms, vacant units or houses, and much more.
Are You Licensed, Bonded, and Insured?
Absolutely! We possess all the necessary credentials to ensure your peace of mind as we handle your janitorial needs.
What Cleaning Supplies and Equipment Do You Use?
We're equipped with general cleaning gear, including vacuums, mops, brooms, cleaning cloths, and buckets. We can provide tried-and-tested products for cleaning agents or use your preferred environmentally friendly solutions upon approval.
What Is Included in Your Standard Commercial Cleaning Package?
We provide a comprehensive proposal via email, customizable to meet your specific needs and requirements.
How Do You Screen and Train Your Cleaning Staff?
Every team member undergoes a minimum of two weeks of training with our seasoned crews, learning the ins and outs of efficient and careful product handling and janitorial methods.