Move In / Move Out Cleaning Service
Simplify Your Move: Chicago's Top Move Out Cleaners
Are you in need of reliable and efficient move-out cleaning services in Chicago? Look no further! At Gloria Services, we specialize in cleaning services for moving in or out. Our services are available to clients, such as realtors, property managers, homeowners, and renters.
Our team is ready to help you move out or prepare a property for new occupants. We are committed to making the transition as easy as possible for you.
Why Choose Our Move Out Cleaning Services?
At Gloria Services, we understand that move-out/in services requires meticulous attention to detail. Our team has a lot of experience with move-in and move-out cleaning. This type of cleaning usually happens when a property is empty and has no furniture.
We understand the specific requirements for this type of cleaning. Here's why our services stand out: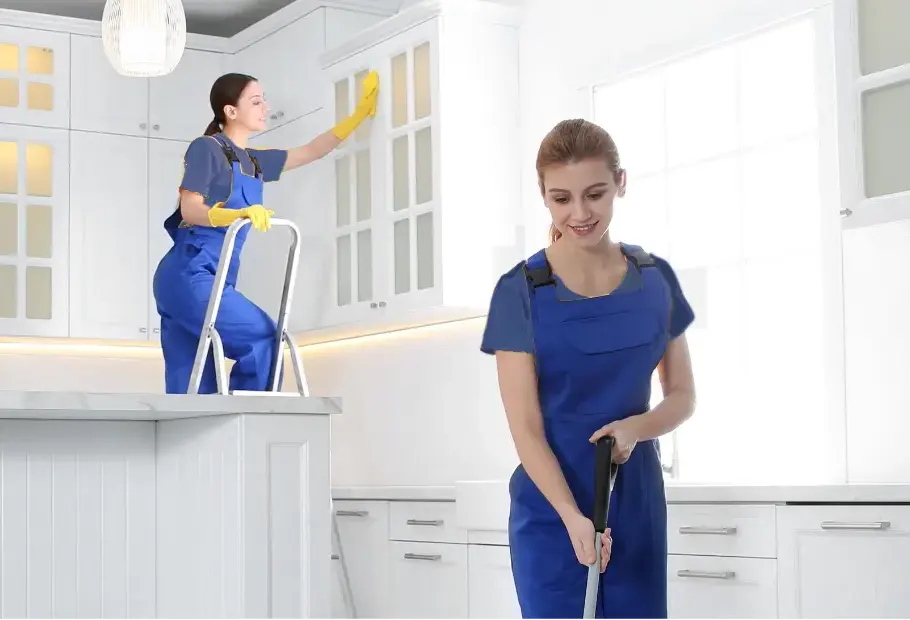 Impeccable Cleaning
Our dedicated move-out cleaning crew goes above and beyond, ensuring that every nook and cranny is thoroughly cleaned. We clean the visible areas and the inside and outside of drawers and cabinets, leaving no stone unturned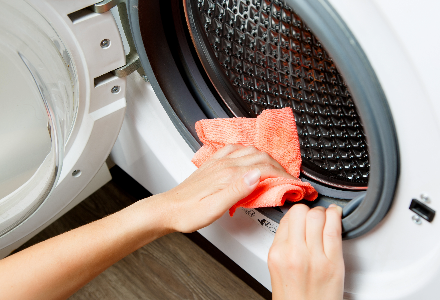 Appliance Cleaning
Appliances are an integral part of any property. Appliances are cleaned as a standard practice with our move-out cleaning services unless you specify otherwise. We aim to provide a comprehensive cleaning experience.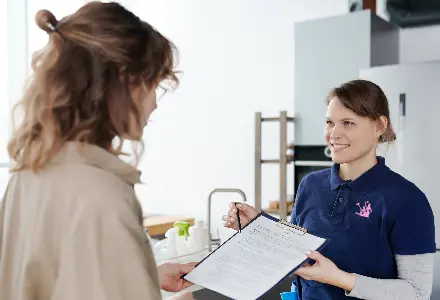 Customizable Cleaning
We understand that every property is unique, and your cleaning requirements may vary. We have a General Proposal for all services, but we can also customize our cleaning services to fit your specific needs. Feel free to contact our friendly staff to arrange a customized cleaning plan.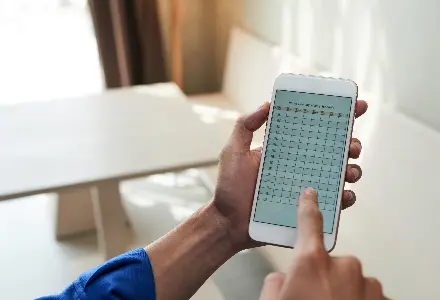 Efficient Cleaning Times
We value your time and aim to efficiently complete our move-in/move-out cleaning services. The time it takes to clean your property depends on its size and condition. However, we work hard to complete the job promptly.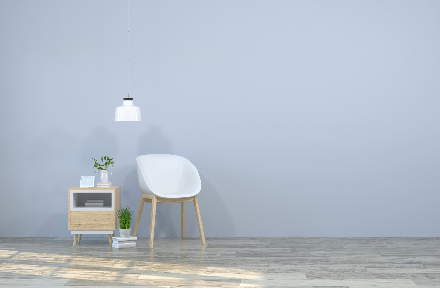 Safe Handling of Items Left Behind
Our staff is not authorized to move or handle heavy furniture for safety reasons. However, if small items are left behind, please notify our office. We will help you determine whether to discard or keep these items. You can choose to have them collected by either yourself or a seller later.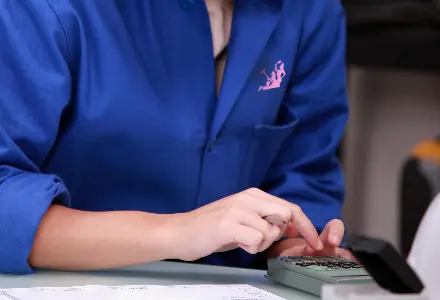 Affordable Hourly Pricing
Our pricing is budget-friendly, and we give you control over the hours scheduled. This flexibility allows you to prioritize specific areas of the vacant property or have the entire property cleaned in one go.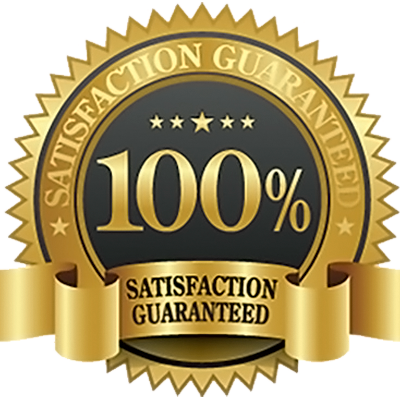 Locally owned and run, Gloria Services continues its 25-year history of providing superior commercial and building cleaning services in the greater Chicago area.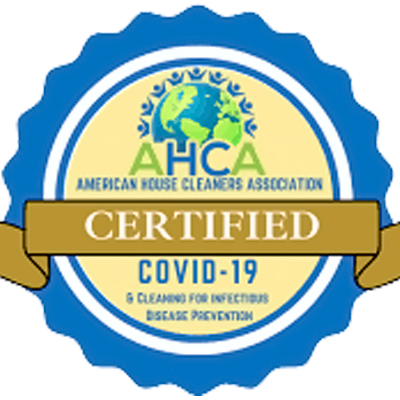 Colin Wright (cTech1)
2023-11-21
Excellent and professional
They did such an excellent job! Very professional, very nice and personable. Made my home feel, look and smell as if I just moved in. I will definitely be calling them again. They are very much appreciated!
Gloria services did a great job on our home, they were on time they cleaned everything from top to bottom so this can make our move so easy, definitely will use them again in the future
Made my house feel like a Home again...Thank You!!!!!
Loved the ladies and how attentive they are everytime they come.
This is by far the best service I've used. For seven years they clean my seven thousand square-foot home in the south suburbs. Also, my home in Chicago. They're the best cleaning service around.
Our commitment to providing top-notch move-out cleaning services in Chicago is unwavering. If you're moving, Gloria Services can help make the process smooth and easy. They work with realtors, property managers, homeowners, and renters to ensure a seamless transition. You can trust them to handle your move effectively.
Contact us today to schedule your move-in/move-out cleaning service and experience the difference.
FAQs about Move-In/Move-Out Cleaning Services
What Is the Difference Between Your Move In/Move Out Cleaning and Regular Commercial Cleaning?
Move-out/in services typically imply that the property is vacant and unfurnished. Our teams are trained to clean inside and outside drawers and cabinets. Appliances are cleaned unless you specify otherwise.
Do You Provide a Checklist of Tasks That Will Be Completed?
While we provide a General Proposal for all services, we are more than willing to customize cleanings to meet your needs. Simply contact our office staff to discuss your requirements.
How Long Does a Typical Move In/Move Out Cleaning Take?
The duration of our cleaning services can vary depending on the size and condition of the property. Our experienced crew works efficiently to complete the job promptly.
Do You Handle the Disposal of Unwanted Items Left Behind?
For safety reasons, our staff cannot move heavy furniture. If small items are left behind, please notify our office. We will coordinate with you to determine whether they should be disposed of or set aside for later pick-up.
What Are Your Rates for Move In/Move Out Cleaning Services?
Our hourly pricing is designed to be budget-friendly. You can decide when the cleaning will happen. This means you can focus on certain areas of the property or have the whole property cleaned at once.