House Cleaning Services in Tinley Park
When We Say Clean,
We Mean Immaculate
Cleaning services are about aesthetics and experiencing a fresh start every day. At Gloria's Services, we pride ourselves on bringing this refreshing transformation to homes in Tinley Park.
Elevate your living experience with our unparalleled cleaning solutions. As the leading house cleaning service in Tinley Park, we strive for perfection in every corner, ensuring a harmonious, sparkling environment for you and your family.
Please let us know how Gloria Services can assist you with your cleaning needs.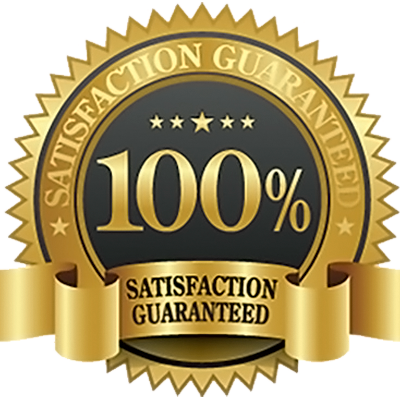 Locally owned and run, Gloria Services continues its 25-year history of providing superior cleaning services in Tinley Park and surrounding areas.