Multi-Unit Building & Apartment Cleaning Services
Revitalize Your Property with Top-Rated Multi-Unit Building & Apartment Cleaning Services
Welcome to Gloria Services, your trusted partner for top-tier multi-unit and apartment building cleaning.
Your Partner in Apartment Building Cleaning
Comprehensive Solutions for a Welcoming Environment
Maintaining the cleanliness of apartments and multi-unit residential buildings is no small task. Property owners and managers understand the importance of creating a welcoming environment for residents. At Gloria Services, we specialize in comprehensive indoor common area cleaning, ensuring your property remains pristine and inviting.
When residents and guests enter your building's foyer, the atmosphere should exude cleanliness and care. We understand that the state of shared indoor spaces, like hallways, lobbies, and bathrooms, is important for making residents happy. With our meticulous cleaning services, we not only meet your high standards but also exceed them.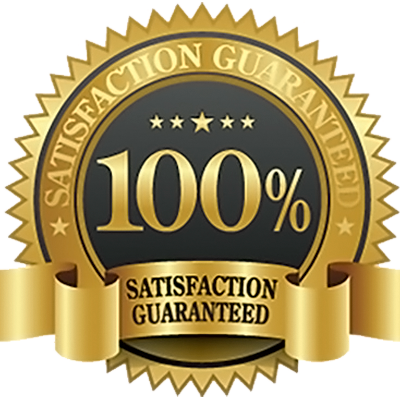 Locally owned and run, Gloria Services continues its 25-year history of providing superior commercial and building cleaning services in the greater Chicago area.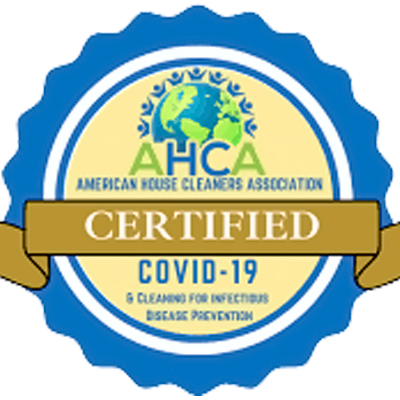 Cleaning Diverse Business Settings
Gloria Services caters to various business settings, ensuring cleanliness and welcoming environments.
Explore the various industries we serve below.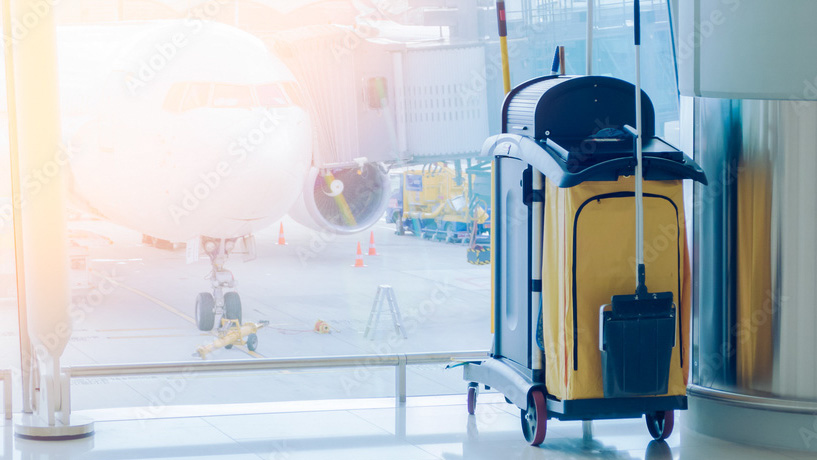 Apartment Building Cleaning
Tailored Cleaning for Every Unit
When it comes to apartment building cleaning, we've got it covered. Keeping your property in good condition is important. This applies whether you are getting new tenants or ensuring the satisfaction of current ones. Our team is here to discuss your specific needs and tailor our services accordingly.

Our dedicated cleaning crew is trained to handle various apartment layouts and sizes. We consider each unit's unique features, ensuring that all spaces, from cozy studios to spacious penthouses, are immaculate. You can trust us to leave no corner untouched, delivering a fresh and inviting atmosphere that residents will appreciate.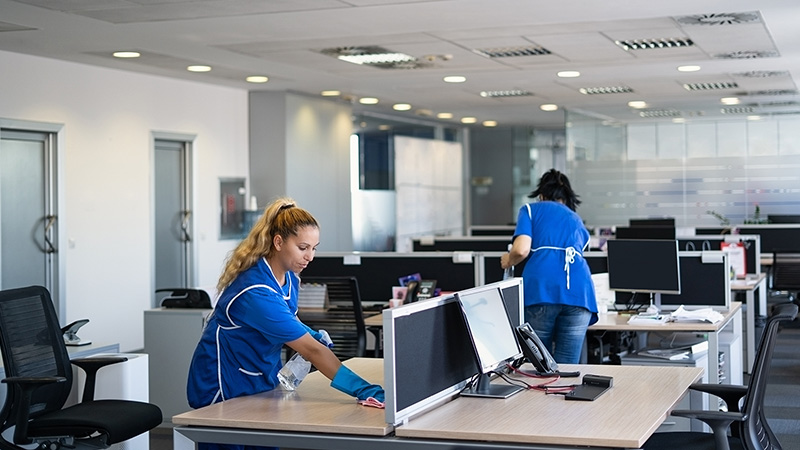 Unit Turnover Cleaning
Minimize Downtime, Maximize Occupancy
Turnovers happen, but they don't have to disrupt your operations. Clean and well-maintained shared indoor spaces are crucial for resident satisfaction. Let's talk about how we can make this process smoother for you.

Our unit turnover cleaning is designed to streamline the transition between residents. We understand the importance of quick turnaround and efficient cleaning to minimize vacancy periods. Our proactive approach ensures that new tenants can confidently move into a clean and well-maintained home.
Colin Wright (cTech1)
2023-11-21
Excellent and professional
They did such an excellent job! Very professional, very nice and personable. Made my home feel, look and smell as if I just moved in. I will definitely be calling them again. They are very much appreciated!
Gloria services did a great job on our home, they were on time they cleaned everything from top to bottom so this can make our move so easy, definitely will use them again in the future
Made my house feel like a Home again...Thank You!!!!!
Loved the ladies and how attentive they are everytime they come.
This is by far the best service I've used. For seven years they clean my seven thousand square-foot home in the south suburbs. Also, my home in Chicago. They're the best cleaning service around.
At Gloria Services, we are committed to providing excellent cleaning services tailored to your needs. We offer flexible service options, making us the ideal partner for cleaning multi-unit buildings. Contact us today to discuss how we can elevate the cleanliness and appeal of your property.
Do You Offer Bulk or Package Discounts for Multiple Units?
Owners of multi-unit properties often seek cost-effective solutions. We offer flat-rate packages based on unit size for multi-unit properties, providing competitive pricing without sacrificing quality. Let's discuss how we can tailor a package to fit your needs.
How Do You Handle High-Traffic Common Areas?
Flexibility in Meeting Your Specific Needs
High-traffic areas like hallways, bathrooms, and lobbies are essential spaces in your property. We adhere to our cleaning guidelines but are fexible to include additional areas upon request. Let's chat about your specific requirements.
What Are Your Emergency Response Times?
Support When You Need It Most.
Emergencies can happen, and we're prepared. You'll find emergency contact numbers in our proposal, ensuring you have the support you need. Let's discuss how we can assist you during unexpected situations within our office hours for your convenience.
Do You Offer Specialized Services Such as Carpet Cleaning, Pool Area Cleaning, or Gym Sanitation?
Tailoring Services to Your Unique Needs
While we don't currently provide Carpet shampooing or pool cleanouts, we're open to meeting your needs. If you're interested in gym disinfecting/cleaning, we can discuss the details and how we can accommodate your requests.
How Do You Screen and Train Your Cleaning Staff?
Our staff undergoes rigorous screening and comprehensive training, ensuring they uphold our high standards of cleanliness and customer service. They are skilled, reliable, and dedicated to ensuring your satisfaction with every cleaning job.