Greater Chicago Commercial Cleaning Services
Gloria Services' Exceptional Business Cleaning
Our Commercial Cleaning Services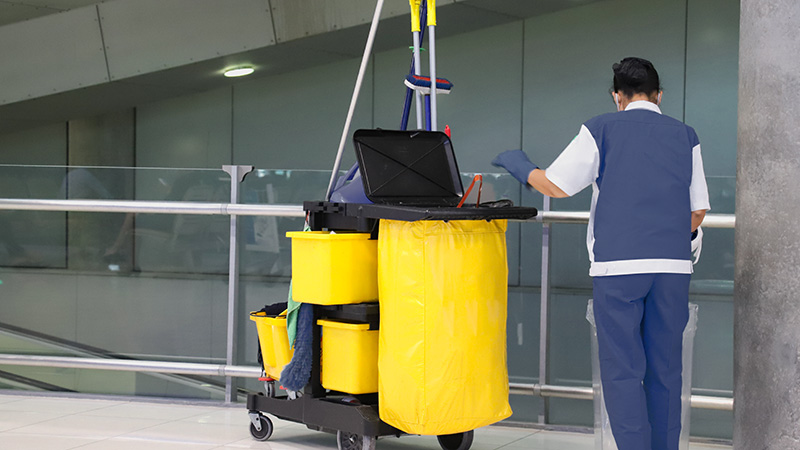 Our janitorial service team works tirelessly to maintain the cleanliness and organization of your spaces, ensuring they remain inviting and comfortable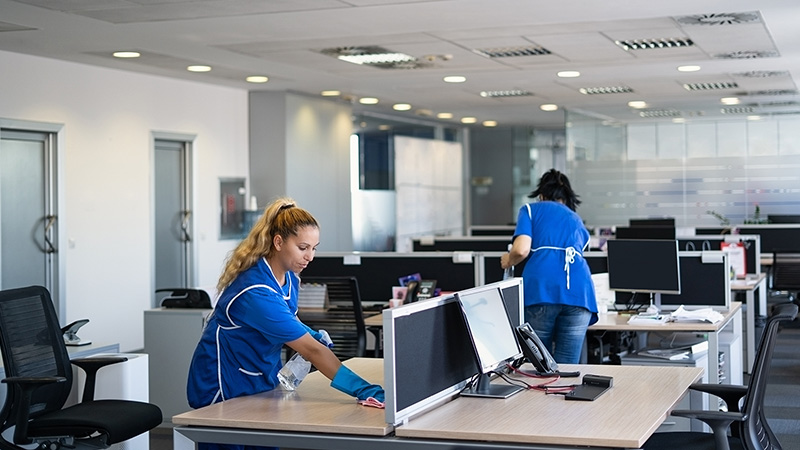 Office Cleaning Services
A clean office is a productive office. Our office cleaning services guarantee a refreshing environment, allowing your team to focus on what they do best.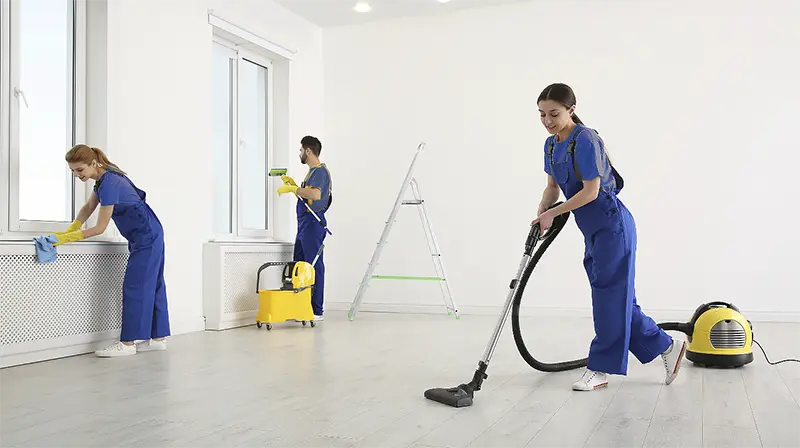 Move In/Move Out Cleaning
Transition easily with our exceptional Move In/Move Out Cleaning services, ensuring your spaces are ready and welcoming.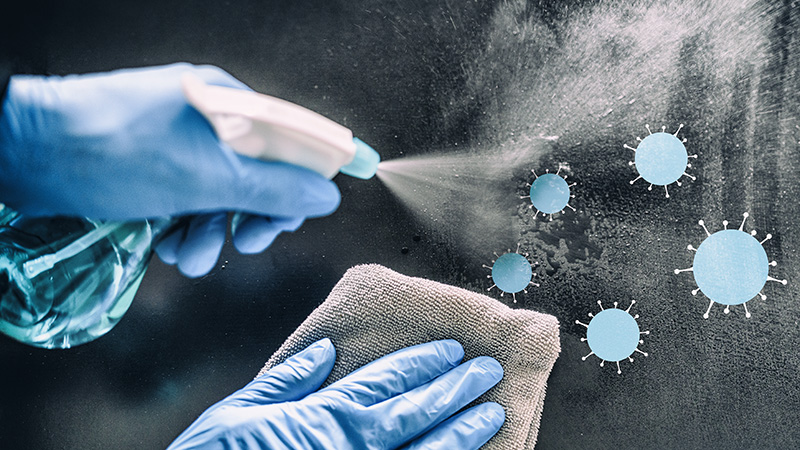 COVID-19 Cleaning
In these trying times, ensure safety with our comprehensive COVID-19 Cleaning services, adhering to the highest hygiene and health standards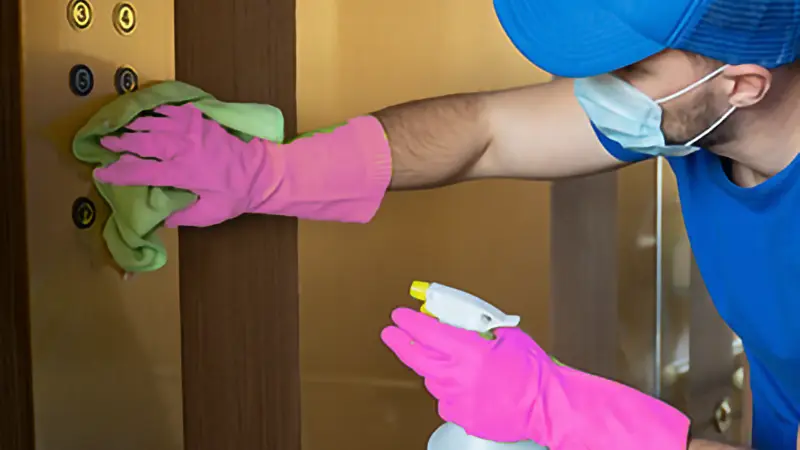 Multi-unit Property Cleaning
Maintain the allure of your multi-unit properties with our meticulous multi-unit property cleaning services, promising consistency and quality.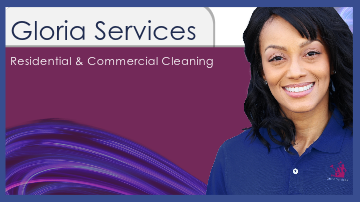 Welcome to the premier destination for comprehensive cleaning services in Chicago. We understand the importance of a clean, healthy, and hygienic environment. Our experienced team is committed to providing efficient, reliable, and professional cleaning services with utmost attention to detail.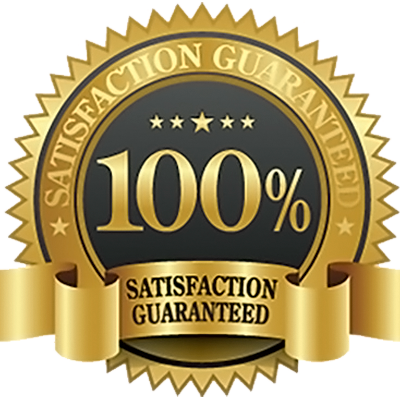 Locally owned and run, Gloria Services continues its 25-year history of providing superior commercial cleaning services for area businesses in and around greater Chicago.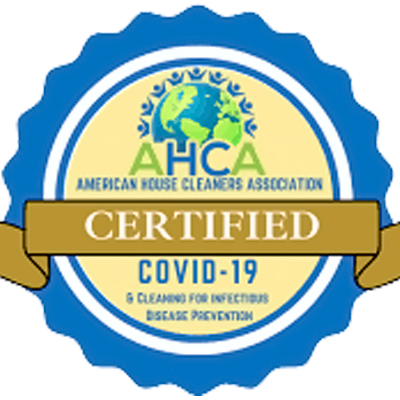 Why Choose Us?
Our company strives to provide more than just a clean space. We want to give our customers a complete and personal communication experience where they feel heard, understood, and valued.
Our top priority is your satisfaction, and we consistently work towards improving our services to ensure a pleasant customer experience.
You chose us for reliability, quality, and peace of mind. We are dedicated to providing high-quality cleaning services to ensure your spaces are always clean and well-maintained.
We aim to leave a positive impression on all visitors by keeping your spaces spotless and cared for every time.
Your Trusted Cleaning Professionals in Chicago
Navigating the world of business cleaning services can be overwhelming. Here, we simplify the process, ensuring your seamless and satisfactory experience with us. We are more than just a cleaning company. We are here to be your partners in maintaining the cleanliness and perfection of your business, property, or office space.
Colin Wright (cTech1)
2023-11-21
Excellent and professional
They did such an excellent job! Very professional, very nice and personable. Made my home feel, look and smell as if I just moved in. I will definitely be calling them again. They are very much appreciated!
Gloria services did a great job on our home, they were on time they cleaned everything from top to bottom so this can make our move so easy, definitely will use them again in the future
Made my house feel like a Home again...Thank You!!!!!
Loved the ladies and how attentive they are everytime they come.
This is by far the best service I've used. For seven years they clean my seven thousand square-foot home in the south suburbs. Also, my home in Chicago. They're the best cleaning service around.
Ready to experience top-tier cleaning services in Chicago? Contact us today, and let's embark on this journey of cleanliness, care, and comfort together. Let your spaces reflect excellence with our unparalleled cleaning services, tailored just for you.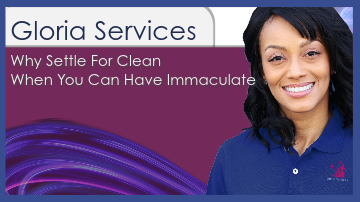 What Types of Commercial Spaces Do You Clean?
We clean various commercial spaces, such as common areas for buildings, joint offices, showrooms, vacant units, houses, and offices. We make sure every space is clean and inviting.
What Cleaning Supplies and Equipment Do You Use?
We provide essential equipment such as vacuums, mops, brooms, cleaning cloths, and buckets. Our cleaning products are efficient and reliable, but we can accommodate specific preferences for environmentally friendly or medically approved products.
Are You Licensed, Bonded, and Insured?
Absolutely! We provide services that protect both our clients and our team by using legal measures that ensure a stress-free experience.
What Is Included in Your Standard Commercial Cleaning Package?
Our standard commercial cleaning package is flexible and budget-friendly. You have the flexibility to customize the cleaning schedule for your property according to your preferences.
How Do You Screen and Train Your Cleaning Staff?
Our staff undergoes rigorous screening and comprehensive training, ensuring they uphold our high standards of cleanliness and customer service. They are skilled, reliable, and dedicated to ensuring your satisfaction with every cleaning job.